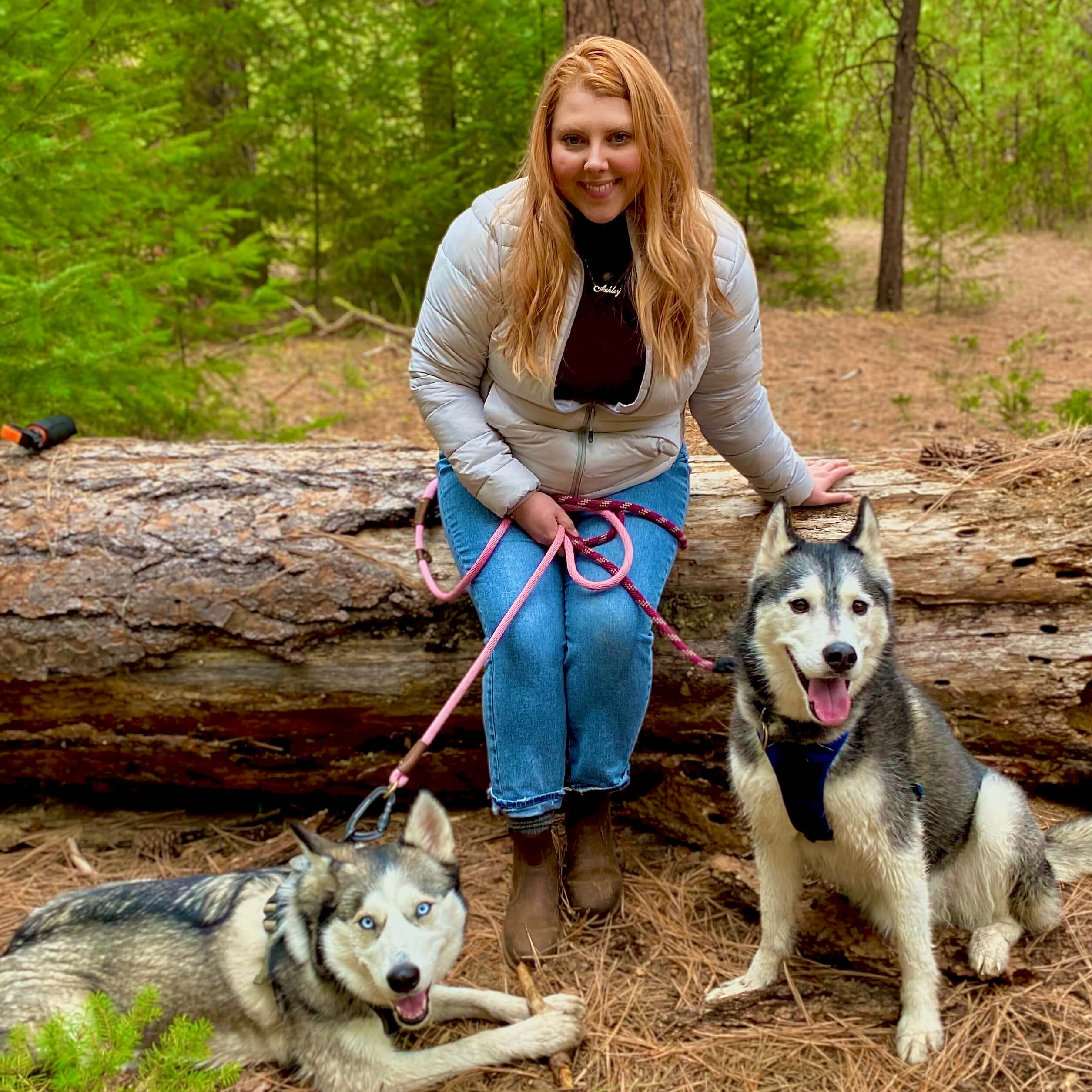 Ashley Shaver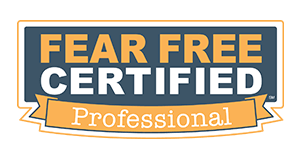 Practice Manager
Ashley grew up in Portland, Oregon where her love for animals blossomed at a very young age. At the age of ten Ashley was given the most precious gift, her first dog. During those twelve years, she learned everything there is to learn about love, compassion, and responsibility as she grew up with one very special best friend. Her dog Kyla inspired her to create a lifelong mission of someday opening her own senior dog sanctuary.
Ashley attended Portland State University receiving a Bachelor's degree in Art. While living in Portland, she volunteered for a few animal rescues and wrote grants for small no-kill shelters surrounding the greater Portland Metro area.
Ashley joined our team in October of 2016 and has been a valuable asset to our practice. She has a calming effect on our patients and often spends her lunch break comforting animals who are hospitalized. She is also in charge of our Facebook page! Ashley enjoys the simple life as she lives in a tiny home with her husband Zachary, two Siberian Huskies – Apollo + Alta and kitty Rico. She loves spending her days off in nature involved in activities such as hiking, kayaking, and camping.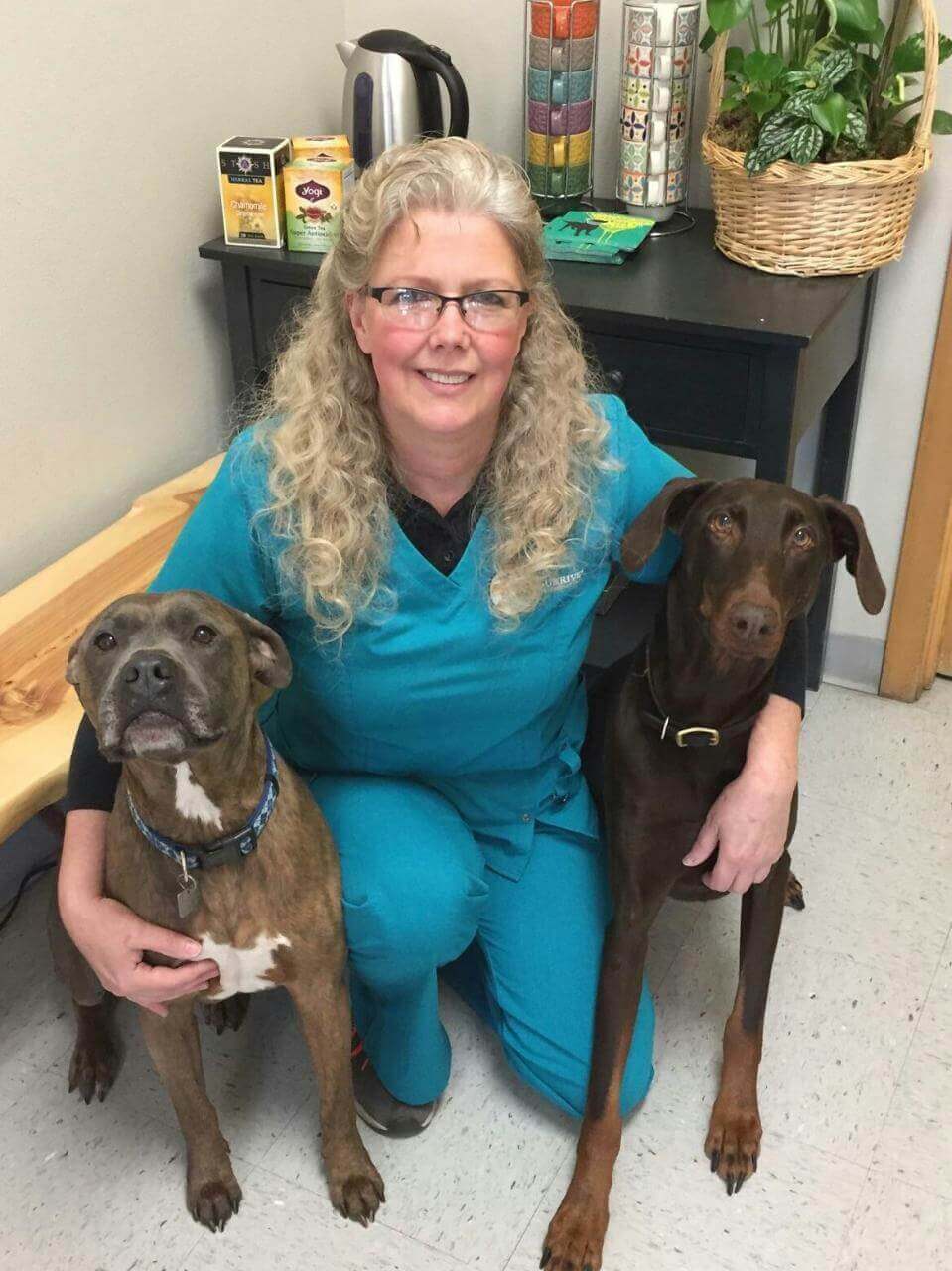 Sarah Bowers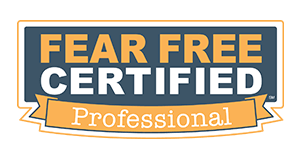 Certified Veterinary Technician
Sarah Bowers is our lead Certified Veterinary Technician. She joined the team in 2014 after graduating from the Veterinary Technician program at Central Oregon Community College. Sarah is passionate about and dedicated to veterinary medicine. She has rescued many animals and often fosters rescues until they find their forever homes. She has a big heart and cares deeply for our patients.
She volunteers her skills and time to the Central Oregon Cat Coalition and the Bend Spay and Neuter Project (Bend SNIP). She and Dr. Merideth have volunteered together at the Warm Springs Spay and Neuter Clinic organized by the Bend SNIP.
Sarah is originally a farm girl from Wyoming. Her family founded the Humane Society based in her hometown. She enjoys the outdoors, especially camping with her friends and family. All summer long, there is a tackle box and fishing pole in her car, just in case the opportunity to go fishing arises.

Siobean Walker-Sands
Certified Veterinary Technician
Siobean is our other Certified Veterinary Technician and has been with us since March 2017. She graduated from the Central Oregon Community College Veterinary Technician program. She is the official cat whisperer of the clinic and makes the most delicious cupcakes.
In her minimal spare amount of free time, Siobean like to snuggle up with her 3 kitties, in order from oldest to youngest – Cinder, Hermes, and Hades, while in bed on cold days. Siobean also likes to read, play handheld games, video games and is known to play a few card games once in a great while. We are so happy to have Siobean as a part of our team!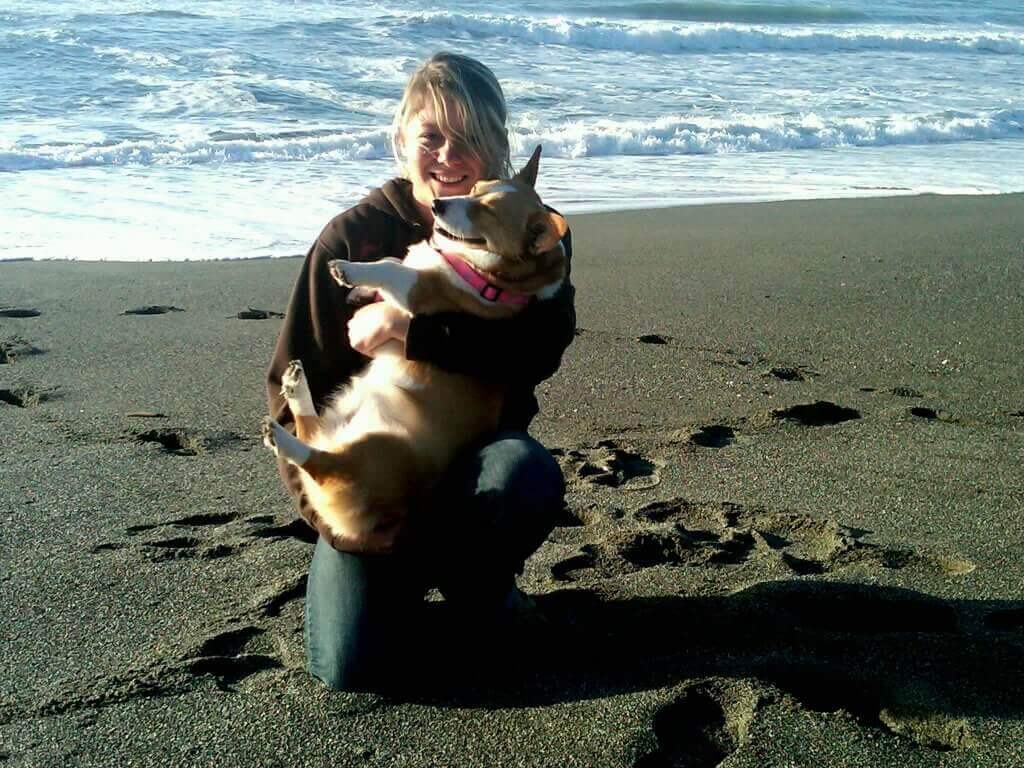 Dani Jones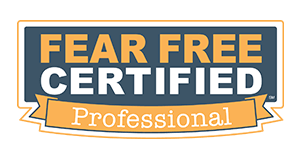 Veterinary Assistant
Dani is one of our veterinary assistants and the primary wildlife handler at the practice. She started working with animals while completing her Bachelor's degree in Zoology at Humboldt State University. She has been with the practice since 2015 and has natural talent when it comes to veterinary medicine. She treats our patients with compassion and tenderness. She is a very versatile team member, so you may see her in multiple roles within the practice.
Dani has an interest in wildlife and has been instrumental in helping the injured raptors brought in by the Sunriver Nature Center. She enjoys running, snowboarding, and spending quality time with her family and dogs.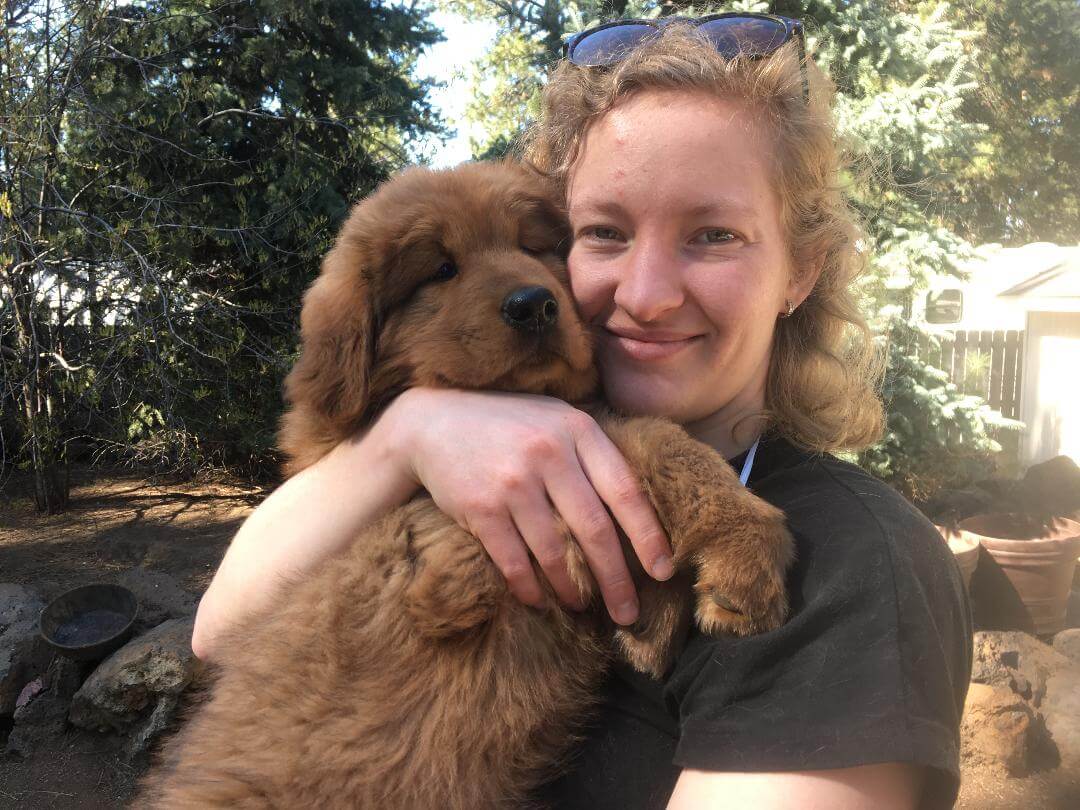 Sheridan Jeffries
Veterinary Assistant
Sheridan is one of our veterinary assistants who started working in 2018 right before she graduated from college.
She and her family moved to Bend eight years ago when she was a sophomore in high school. She later attended COCC and OSU-Cascades, graduating in 2018 with a bachelor's degree in Biology. During this time she also volunteered at the Sunriver Nature Center. Currently, she is working and applying to veterinary school in the hopes of becoming a veterinarian in the future.
Sheridan grew up surrounded by dogs, cats, and horses, sparking her interest in the veterinary field. She has three dogs, Zeus, Kelsey, and Rose; two cats, Iris and Bane; and her horse, Crescent. She loves to play video games and read, but also enjoys riding her horse and gardening during the warmer season.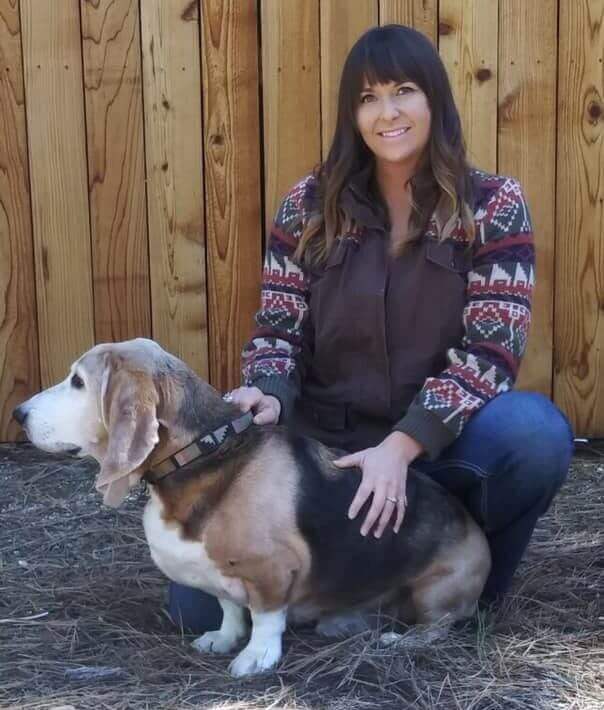 Regan Hamaker
Client Care Specialist
Regan is our client care specialist + support staff and has been with us since July 2019. She is an expert in customer service and has previously worked in veterinary medicine as an assistant.
Regan recently moved to Bend on a wing and prayer this summer but is originally from Paris, Texas. She lives in an adorable 1977 Wilderness Travel Trailer that she flipped into a tiny home. Regan has worked on a cattle ranch and participated in 4H. She has previously competed in shows, western pleasure, and trail riding. She has also volunteered her time with cattle, elk, and fowl rehabilitation.
Regan received 2nd chair in an all-region choir for 2 years and recently learned how to play the ukulele about a year and a half ago. In her free time she enjoys hanging out at the mountain lakes in the with her 9-year-old Basset Hound, Buddha. She is very excited to start this new chapter with a beautiful view and her dream job. Regan enters our building with nothing but a positive attitude each day and has been the absolute best addition to our team!

Lacey Root
Client Care Specialist
Lacey is our newest client care specialist + support staff and joined our team in February of 2020. Lacey moved to Bend shortly after graduating from Iowa State University with a degree in advertising and event management. She was born and raised in a small town in Iowa where she participated in 4H and would show rabbits and goats. Lacey's family always had many pets and often worked with the humane society in her hometown.
When Lacey is not at work, she can be found hiking around Oregon with her puppy, Sancho. Since adopting Sancho from the Bend Humane Society, her interest in animal wellness has lead her to this new position. She is very excited to dive into her new role!