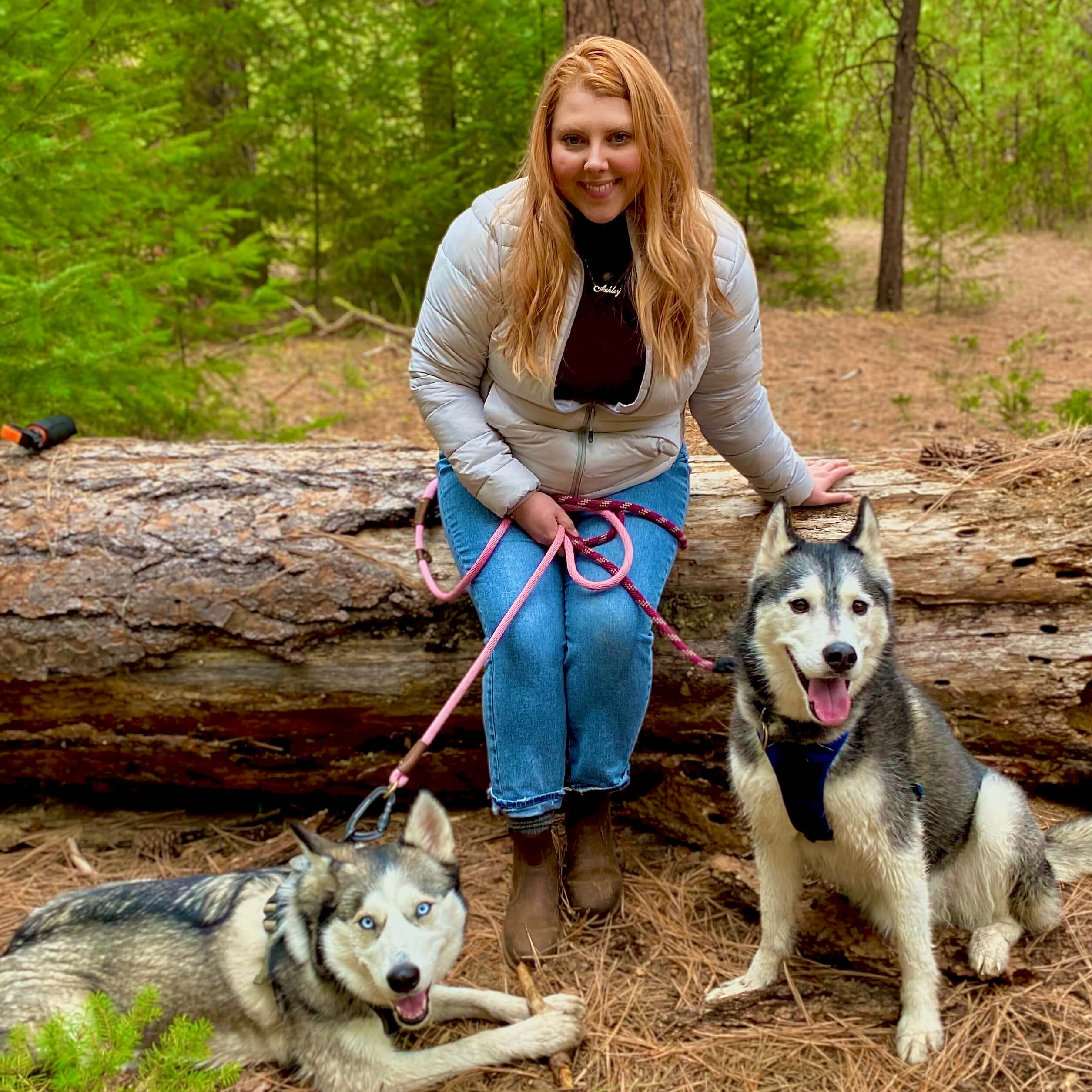 Ashley Shaver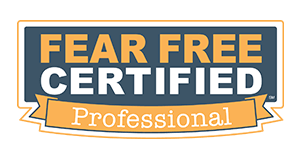 Practice Manager
Ashley grew up in Portland, Oregon where her love for animals blossomed at a very young age. She always wanted to pursue a career in pet care and was intrigued by the medical aspect of the veterinary field. After graduating with a Bachelor's degree from Portland State University, she volunteered for a few animal rescues and wrote grants for small no-kill shelters surrounding the greater Portland Metro area.
Ashley moved to Bend and joined our team in October of 2015, first hired as a nurse + client care specialist. She has been a valuable asset to our practice as she has grown into the Practice Manager role. Outside of work she loves spending time with her husband Zachary, two Siberian Huskies – Apollo + Alta, two cats – Steez & Riff, two rats – Yuki & Nomi, and a bearded dragon named Sunny. She enjoys nature therapy and outdoor activities such as hiking, kayaking, and camping.

Siobean Walker-Sands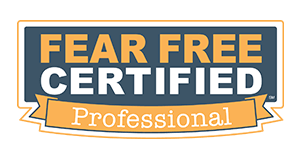 Certified Veterinary Technician
Siobean is our Lead Certified Veterinary Technician and has been with us since March 2017. She graduated from the Central Oregon Community College Veterinary Technician program. She is the official cat whisperer of the clinic and makes the most delicious cupcakes.
In her minimal spare amount of free time, Siobean like to snuggle up with her 2 kitties, Hermes and Hades, while in bed on cold days. Siobean also likes to read, play handheld games, video games and is known to play a few card games once in a great while. We are so happy to have Siobean as a part of our team!

Lacey Root
Veterinary Assistant
Lacey is one of our veterinary assistants and joined our team in February of 2020. Lacey moved to Bend shortly after graduating from Iowa State University with a degree in advertising and event management. She was born and raised in a small town in Iowa where she participated in 4H and would show rabbits and goats. Lacey's family always had many pets and often worked with the humane society in her hometown.
When Lacey is not at work, she can be found hiking around Oregon with her puppy, Sancho. Since adopting Sancho from the Bend Humane Society, her interest in animal wellness has lead her to this new position. She is very excited to dive into her new role!

Phoebe Smoot
Veterinary Assistant
Phoebe is one of our veterinary assistants and has been working with us since September 2020. Phoebe grew up in Bend, Oregon, and has always been around animals. She went to Oklahoma State and studied Psychology, Mass Communications, and Animal Science.
During the winter seasons she spent her time ski instructing in Colorado and Washington. Her love for animals stemmed at a very young age, she volunteered at the humane society and that led her to this position and wanting to work with animals and help them.
When not at work Phoebe can be found in the mountains skiing, or out hiking in Oregon with her 3 year old German Shepherd/ Golden Retriever rescue Harlow.

Ava Burton
Veterinary Assistant
Ava is our newest veterinary assistant but she has been working in the veterinary field since 2018. She has received a certificate in Veterinary Assistant at Pima medical institute and loves learning new skills along the way. Ava has 4 cockatiels, 1 quaker parrot, 2 cats, 1 dog, and 1 northern blue tongue skink. On her free time, Ava loves reading and writing books, having a fun time with her pets and fiancé, and enjoys being a game master on the weekends. She is currently enrolled at Penn Foster to get her CVT license and hopes to be finished in early 2022. Ava was born and raised in Southern Arizona but recently traveled to Oregon for a new adventure. We are so happy she has joined our team!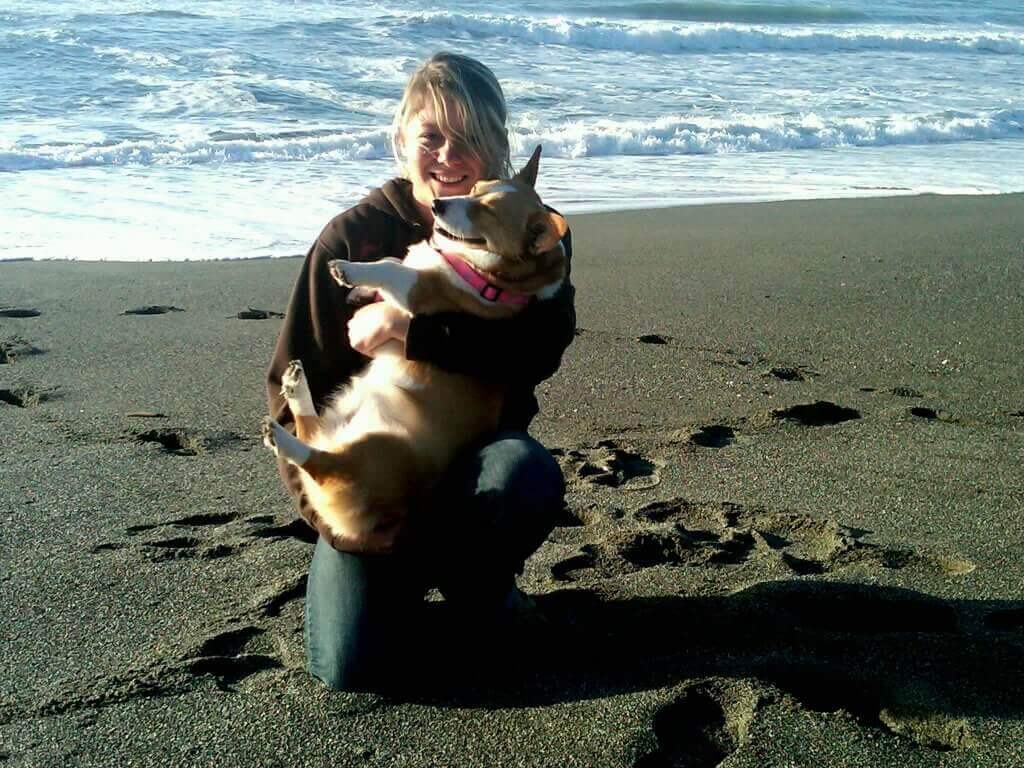 Dani Jones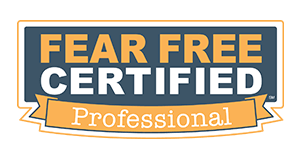 Veterinary Assistant
Dani is one of our veterinary assistants and the primary wildlife handler at the practice. She started working with animals while completing her Bachelor's degree in Zoology at Humboldt State University. She has been with the practice since 2015 and has natural talent when it comes to veterinary medicine. She treats our patients with compassion and tenderness. She is a very versatile team member, so you may see her in multiple roles within the practice.
Dani has an interest in wildlife and has been instrumental in helping the injured raptors brought in by the Sunriver Nature Center. She enjoys running, snowboarding, and spending quality time with her family and dogs.

Shelby Skaufel
Veterinary Assistant
Shelby is the newest member of our team as a veterinary assistant and has been with us since May of 2022. She graduated from Murray State University in Murray, KY with a degree in Nonprofit Leadership in 2020. Shortly after graduation, she moved to Oregon with her family and started work in the veterinary field. She recently relocated to Bend to be close to family.
When Shelby is not at work, she enjoys spending time with family and her three dogs, Emmett, Russell, and Charlie. She can be found outside hiking and biking, but also indoors catching up on tv shows and crocheting. She is excited to be a part of the team.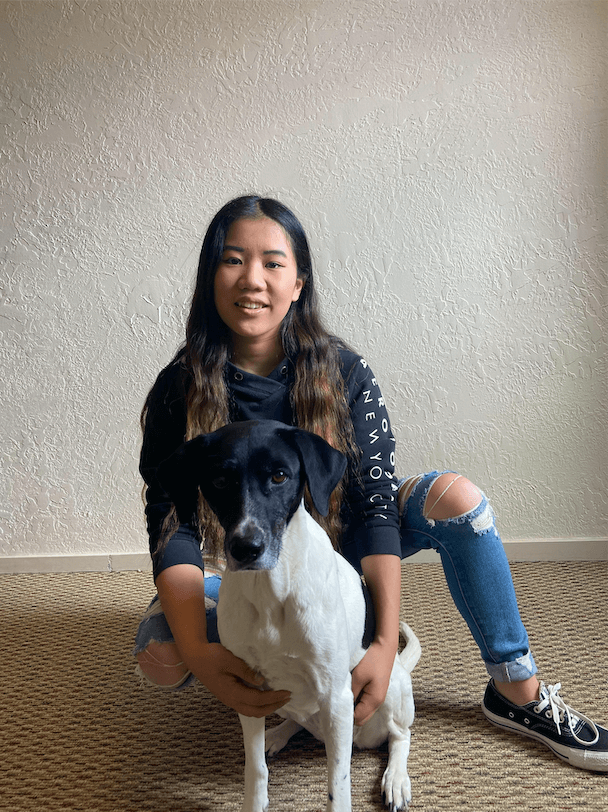 Emma Chenault
Client Care Specialist
Emma has been with us since April 2021. She is one of our client care specialists + support staff.
Emma has traveled to the Sunriver area for years and absolutely loves it here. She finally officially moved to the Sunriver area about 6 years ago. Emma has always loved animals and loves to greet all patients when they walk through the door. She grew up with a lot of animals – of all different kinds. In her free time, Emma loves going on walks with her dog Stella, and hanging out with her cat Meema. She is currently attending vet tech classes at COCC and hopes to become certified. She loves to play games and spending time with her family.

Chevelle Sevey
Client Care Specialist
Chevelle is a new member of our team and has been with us since April 2022. She is one of our client care specialists + support staff.
Chevelle was born in Clearlake California, where she was raised until she started her first year of highschool. Her sophomore year of highschool she moved to Oregon where she's been living for the last 7 ½ years. She has always dreamed of having a career in veterinary medicine. Chevelle was raised around animals of every shape and size, and has developed deep, empathetic, understanding for even the most unusual pets. Her experience with management, and customer service has helped to shape her into an extremely warm, and welcoming individual. In her spare time she enjoys hiking with her dogs Emmett and Kobe, camping, working out, or cuddling with her cat Sterling. She plans on pursuing a veterinary technician career in the near future.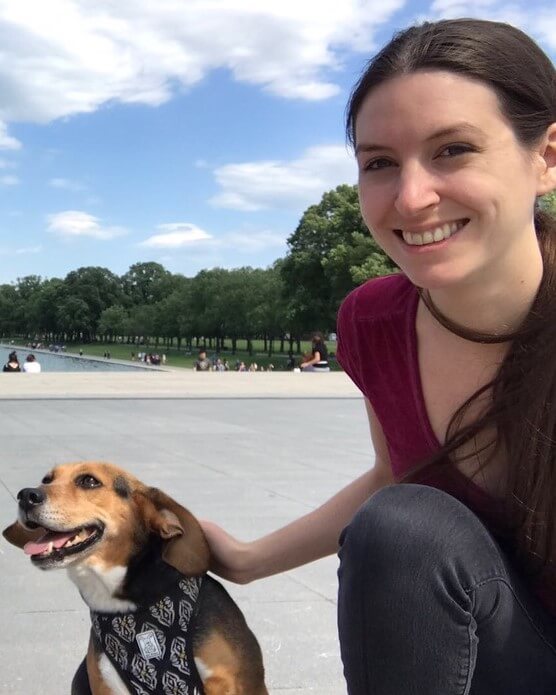 Elena Chadwick
Client Care Specialist
Elena is a new member of our team and has been with us since April 2022. She is one of our client care specialists + support staff.
Elena attended college at American University in DC and spent 10 years in Virginia before moving to Bend in June of 2021 to be close to her family. She has always loved animals and enjoyed caring for them, whether they're puppies or parakeets.
In her free time outside work, Elena volunteers with local animal rescue organizations, goes rockhounding, and plays tabletop roleplaying games. Elena loves to travel and has road-tripped across the country three times so far. Elena's rescue beagle Missie is her faithful copilot and goes on all of her adventures.