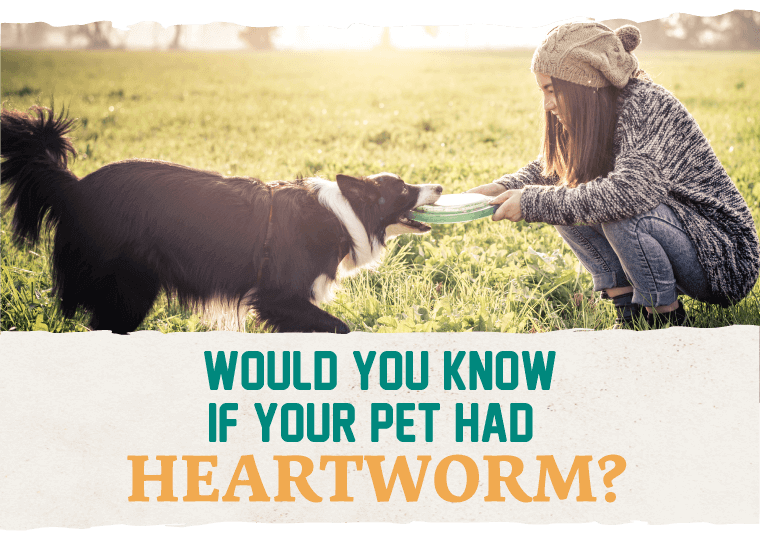 Would You Know If Your Pet Had Heartworm?
April is Heartworm Awareness Month, and yes—your pet can get heartworm here in central Oregon. Dr. Merideth recommends that your pet be on heartworm preventive between the months of May and October, and you should consider year-round preventive if your pet travels to areas where heartworm is more prevalent, such as western or southern Oregon.
It only takes one mosquito bite to infect a dog with heartworm. One of the things that makes the disease so deadly is the fact that many animals don't show symptoms until the disease is advanced, if at all. While there is treatment for canines, it is expensive and can be very hard on your pet.
As always, the best treatment is prevention. At Sunriver Veterinary Clinic, we recommend Interceptor Plus or Tri-Heart Plus monthly chewables to protect your pet against heartworm. Be advised if your pet has not previously been on heartworm preventive, he or she will need a heartworm test before starting on either of these products.
For questions or to set an appointment for your pet, just give us a call at (541) 636-9945.